Rodarte Transformed Hollywood's Coolest Stars Into Whimsical Ballerinas
Since their fall 2018 season, Rodarte designers Kate and Laura Mulleavy have regularly used their look books as mini movies. The duo is known to cast Hollywood's finest to model their latest collections. Some famous models who have slipped into their clothes include Grimes, Kirsten Dunst, Chloe x Halle, Yalitza Aparicio, and Gabrielle Union (to name a few). When it came time to cast their new fall 2022 collection then, the pair only wanted to continue this starry energy—and this time around they transformed an exciting mix of actors, singers, dancers, and directors into whimsical ballerinas.
For the Mulleavy sisters, the prospect of casting the right people in their clothes is always just as exciting as the design process itself. "When we do a project like this, it combines the two different aspects of who we are creatively," says Kate. "Obviously we're designers, but who we cast in the collection also reflects who we are as directors." (Notably, the duo directed Kirsten Dunst in the 2017 film Woodshock.) The new fall look book was shot over five days and sees appearances from an impressive range of talent, including Charli XCX, Lili Reinhart, Camila Mendes, Jasmin Savoy Brown, Natasha Lyonne, Lana Condor, Marlee Matlin, and Janicza Bravo, among others. "We look for people that inspire us and that we can artistically create with," says Kate. "We approach it in terms of storytelling—looking for people that will bring the world that we're imagining to life."
Rodarte's fall 2022 world was centered around the idea of the modern-day ballerina—a spirit that's always been present within the label, especially given its signature tulle gowns. (Lest we not forget, the pair also famously designed the costumes worn by Natalie Portman in Black Swan.) "We were thinking about things that were a part of Rodarte and in our DNA," says Laura. "We wanted to play with [ballerina] silhouettes and a soft pastel color palette." The design duo had the all-star cast transform into ballerina dancers for a day—practicing their best poses with toe points, extensions, and all. "It was amazing to see how everyone took the inspiration that we had and not only made it their own but took it further," says Kate.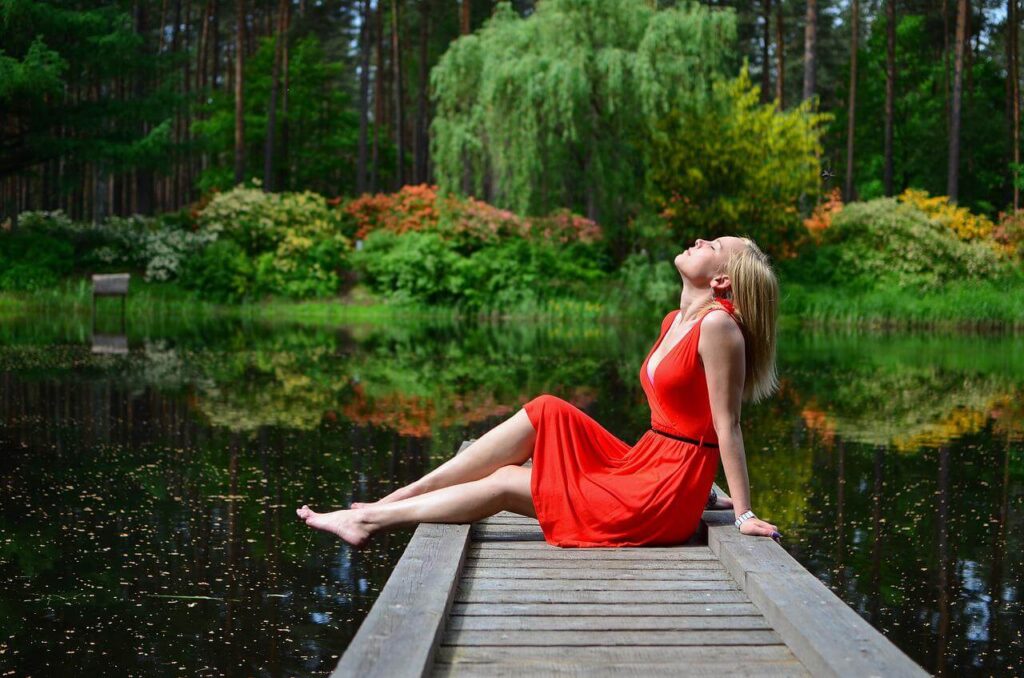 One of the first people Kate and Laura cast for the project was actor Taylour Paige, the Zola star who has a background in ballet dancing. From there, the duo expanded their horizons and reached out to anyone who's been inspiring them recently. "So many of the people that we worked with are multitalented," says Kate. "Someone like Natasha Lyonne, who wrote her own TV show and works as an actor, director, writer, and producer." Another act that caught their eye was the teenage punk girl group the Linda Lindas. "We're such huge fans," says Laura. "The energy that they have is infectious. You can't help but want to continue to watch them." One of their favorite parts was pairing the right look with each talent. Some stars like Reinhart embraced a maximalist pink tulle cape, while Joey King went more subtle in a white gown with black lace detailing. "It was fun to treat each look as a mini celebration," says Laura. "It definitely keeps the energy of the day going, to constantly have a new person to meet and a new character to portray."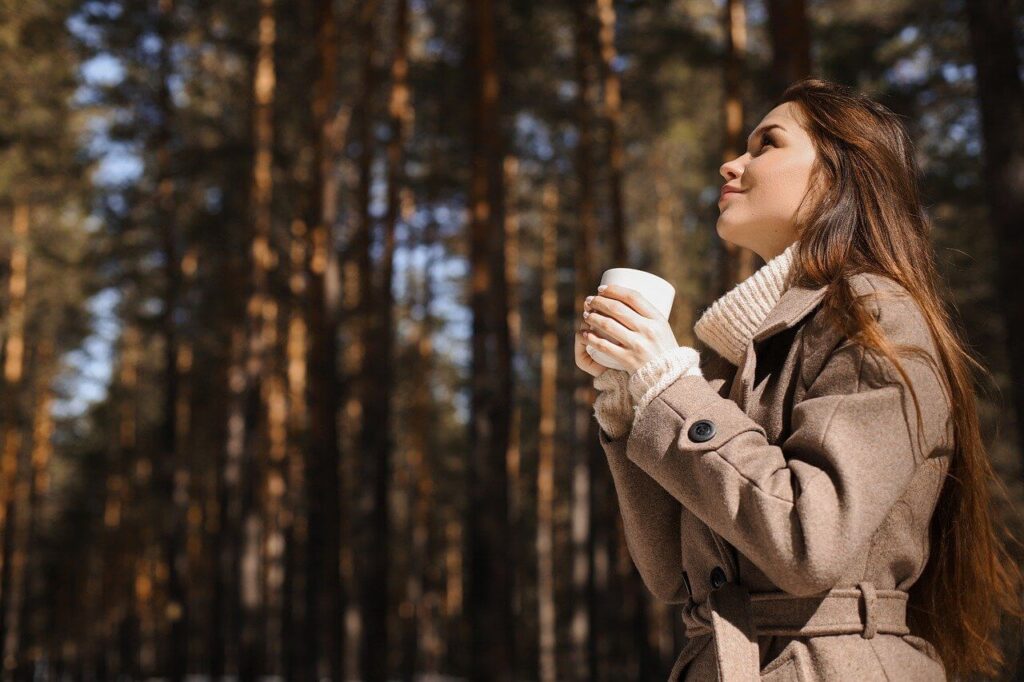 Given it's now becoming a signature Rodarte move to cast a star-studded roster of talent in its collections, the designers say you can expect the seasons to follow suit. "It's here to stay—it's fun that people notice it and talk about it in a different way than a runway show," says Laura. For Kate, wrangling the one-of-a-kind crew is always the most fun challenge to pull off. "It's always hard to leave the set behind," she says. "You're sad to leave everyone because you've enjoyed working together so much. A project like this shows how much people believe in creativity and artistry."